Celebrate Your Success: Operator Spotlight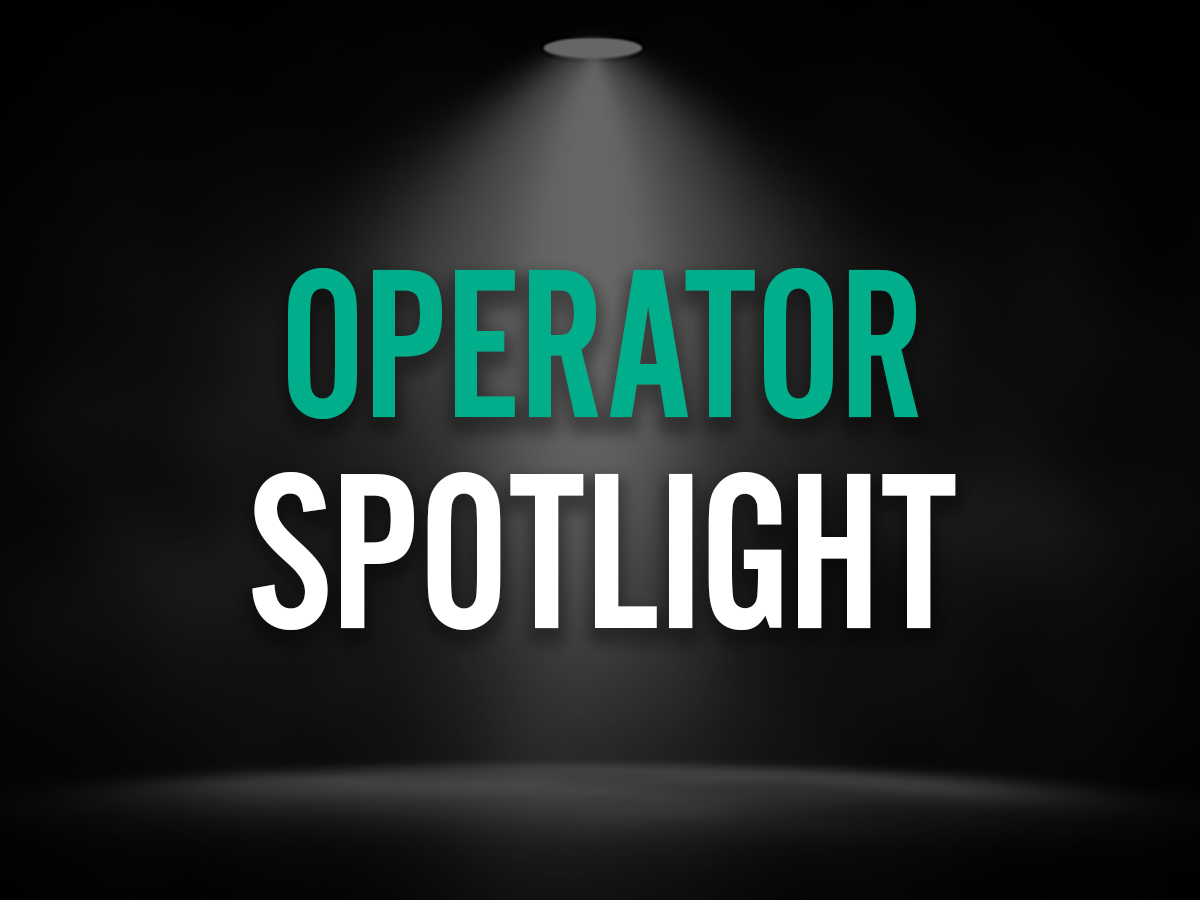 Have we helped you troubleshoot and solve a critical efficiency issue that's helped your plant reduce maintenance and experience greater productivity and cost savings as a result? Tell us how partnering with Fluid Flow has helped you achieve success in your industry. If you'd like to share your story with other operators who depend on reliable instruments for compressed air and fluid delivery systems, we'd be honored to feature you in a future issue of Connections, our new instrumentation fittings e-newsletter.
Please fill out the form below to express interest and we will follow up with you shortly!