In this Issue – Connections Newsletter June 2020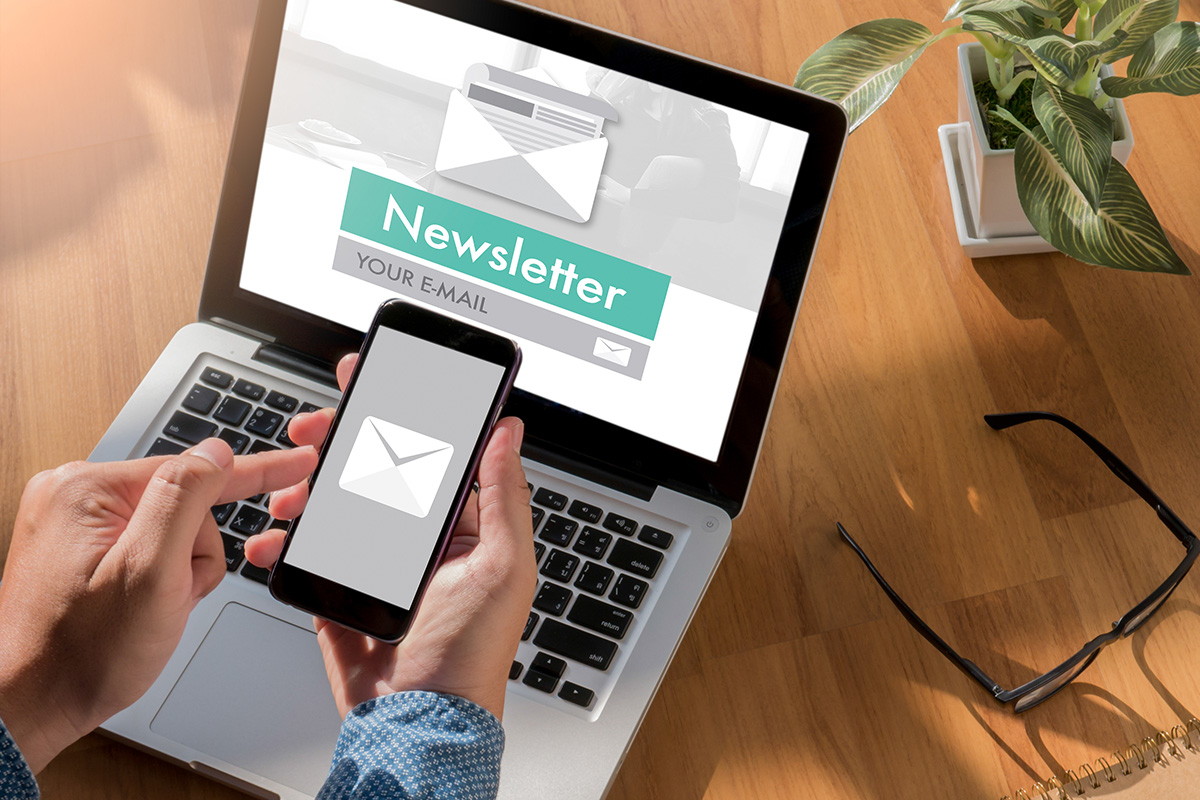 Welcome to the Compressed Air, Rental & Repair edition of Fluid Flow's Connections newsletter!
As part of our commitment to helping our customers succeed, this newsletter focuses on a variety of topics, tools and tips about maintaining compressed air systems in order to minimize costly downtime.
­
This edition of Connections includes:
Feature Story: Compressed air is a critically important utility for continuous production industries. Here are 4 reasons why it is essential for power plants, oil refineries and chemical processing facilities that operate 24/7 to have a reliable compressed air backup.
Blog Article: Learn how a Texas power plant overcame a repair issue through a Fluid Flow rental solution in time to meet the demand of peak power season.
Blog Article: Fluid Flow isn't your average equipment supplier. Here's how we've developed a reputation for being leaders in our field of expertise.
White Paper: When the unexpected happens, the clock is ticking and cost is a concern, rental services are the best option for keeping operations running. Download our white paper to learn more.
Blog Article: What good is a rental air compressor if it doesn't efficiently work with your system? Choosing an air compressor equipped with a modulating inlet valve is the answer.
Get in Touch: Downtime, product loss and equipment repair can erode profit margins. It pays to invest in a quality service program. Find Fluid Flow's Service, Repair & Rentals in your area.