Choose Instrument Specialties for All Your AUMA Actuator Service Needs
AUMA is a world–renowned manufacturer of electric actuators for the municipal water and wastewater industry. Their electric actuators operate a wide variety of quarter-turn, multi-turn and linear valves.
Electric actuators form the interface between the supervisory control system and the valve. To make sure that your plant is operated under optimum conditions, AUMA service provide assembly, electrical connection, and operational parameter setting, all adapted to suit your installation's particular requirements.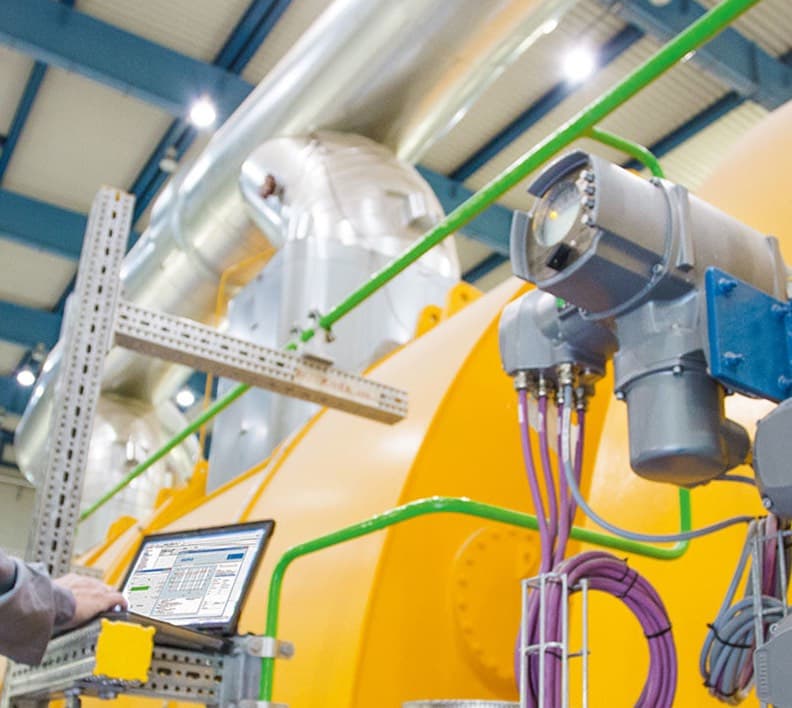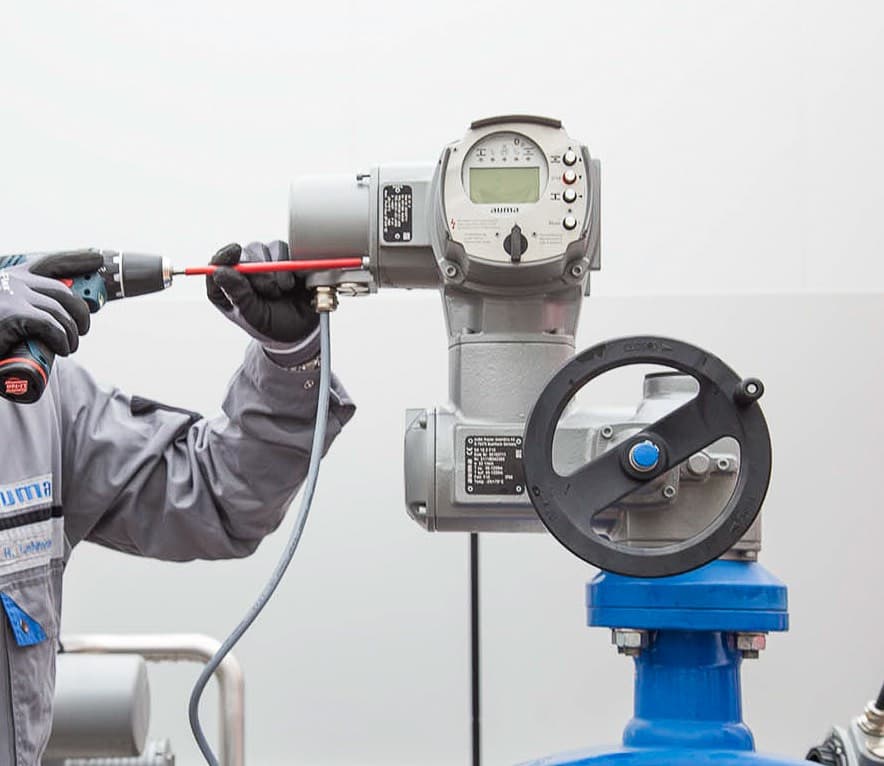 Factory Trained Technicians at Your Service
Instrument Specialties, Inc. is the exclusive Auma Electric Actuator Municipal Sales and Service Representative in Florida. We look forward to being your partner for the installation, commissioning, training, maintenance, overhaul or repair of your AUMA actuators.
Aside from sales, Instrument Specialties offers a broad scope of after-sales services for AUMA actuators including, consulting, assembly, spare parts, inspection, maintenance, modernization, onsite mounting, optimization and personnel training.