Rely on Our Service and Repair Programs to Reduce Downtime and Improve Performance
Maintaining reliability and maximizing efficiency are key to establishing sustainable operations in industrial processing. Fluid Flow/Bibb Controls' comprehensive installation and commissioning services, as well as our service and repair expertise, help ensure your operation experiences minimal downtime. Partner with us to leverage our system audits and recommended practices that improve efficiency and generate cost savings.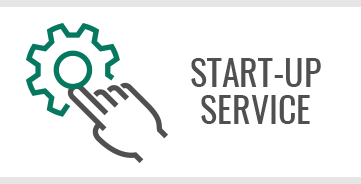 Our experienced installation teams minimize the downtime that typically results when installation and commissioning procedures that are handled in-house. We also help keep operators devoted to their core duties and reduce risk. The Fluid Flow/Bibb Controls experts make streamlined installation possible through detailed planning and coordination with your operation's team members. We efficiently execute recommendations developed during system audits, perform quality checks throughout the installation process and document procedures for reference and accountability. Our start-up services will optimize system performance to ensure the best possible ROI.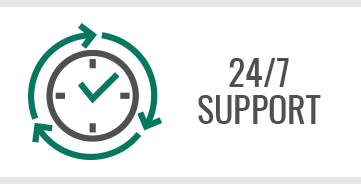 Fluid Flow/Bibb Controls' 24/7 support services help operators quickly resolve issues that cause unplanned downtime. Our in-house experts will assess your needs and recommend the correct technologies that ensure you stay up and running. We are certified to perform Ashcroft gauge calibration and repair services, as well as Ashcroft seal assembly. We stock a large inventory of parts ready for immediate delivery, and we create service reports that may be referenced for future needs. Rely on Fluid Flow/Bibb Controls' expert valve/energy management audits and services to optimize the long-term performance of industrial systems.