5 Reasons Why Manufacturers Rent Compressed Air Equipment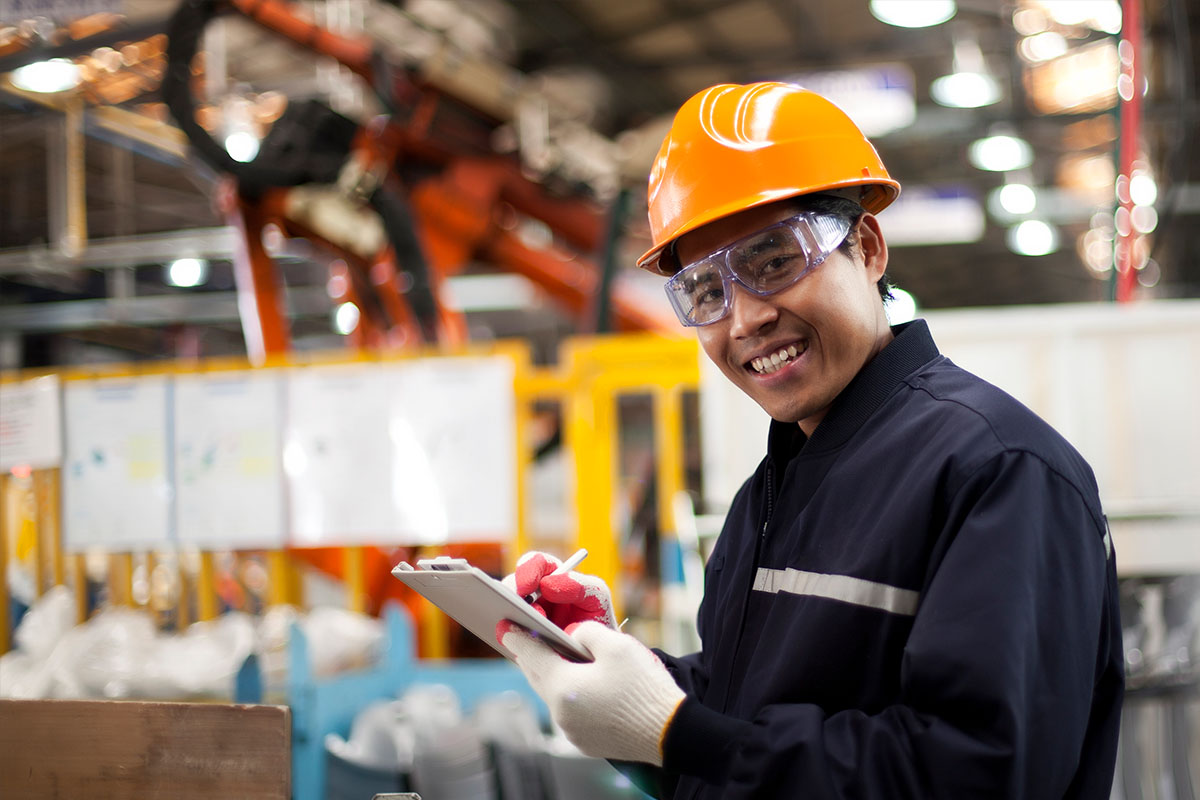 There are many instances in which a manufacturer may need to rent compressed air equipment. In modern industrial applications, all manufacturers use compressed air as a utility. It is considered to be as essential as electricity, natural gas and water. While there are many uses for compressed air in industrial applications, the most common (and perhaps most important) is automating the operation of pneumatic actuators.
Actuators use a power source to open and close valves that control and regulate the flow of crucial fluids throughout a manufacturing system. Because of their widespread use in a variety of industries, researchers predict a significant increase in the demand for these devices in the coming years, both in North America and around the world.
These forecasts make it reasonable to expect a similar increase in the demand for compressed air equipment, as well as desiccant air dryers to remove moisture from compressed air. Some of this demand will be the result of manufacturers purchasing the equipment for permanent installation in their production facilities.
However, for several reasons, this is not a sustainable solution to the continued need for compressed air. That's why every manufacturer that owns compressed air equipment also occasionally rents compressed air equipment. These are the five most common challenges that cause a company to rent a compressed air and/or desiccant air dryer system. It's also why renting equipment from Fluid Flow Products is the best business decision.
Unexpected equipment failure
This is the primary reason why a manufacturer would need to rent compressed air system replacement right away. Because it can take 30 weeks or more to install new machinery, and installation costs can be four times as much as the equipment itself, keeping the operation running by purchasing a replacement system is a prohibitive approach.
Limited capital budget
Nothing puts a strain on a manufacturing plant's already-limited budget for capital equipment quite like a system failure. Even in an ideal financial situation, companies rarely authorize every expenditure—especially one that comes with such significant installation costs, making an approved purchase of new compressors or desiccant air dryers far less likely.
Scheduled maintenance
As mentioned previously, the vast majority of manufacturers rent compressed air equipment because of an unexpected failure in existing equipment. As a result, some of those manufacturers will improve their planned preventative maintenance procedures. Doing so requires equipment to be offline while technicians conduct performance checks and complete any necessary repairs or upgrades.
Optimizing productivity
Occasionally a manufacturer will recognize a short-term opportunity to maximize or increase production. Waiting more than six months for a new or upgraded compressed air system to be installed isn't an option. Additionally, production levels could benefit from plant maintenance or even an expansion. These types of initiatives draw on an existing compressed air system to run tools, which could compromise output.
Spikes in demand
Seasonal weather changes can suddenly increase a manufacturers need for a compressed air backup. For example, many chemical companies have a reduced need for additional cooling air during the winter or additional combustion air during the summer. If ambient temperatures suddenly become unseasonably warm or cold, compressed air usage can change accordingly, and existing systems can have difficulty keeping up with the demand.
When a manufacturing facility faces any or all of these challenges, a rental solution from Fluid Flow Products makes the most sense in the majority of situations. We offer same-week (and in many cases, same-day) delivery, with installation as simple as confirming the correct electrical connections, fitting sizes and tie-in points.


Our rental compressed air systems are modular, extremely flexible and designed to be up and running quickly. The costs typically do not come out of a company's capital budget, which provides a built-in workaround if that budget is limited, and facilities can rely on rental equipment for days or years depending on when existing systems can be repaired or when capital funds become available.
Fluid Flow Products is also one of the few providers of rental systems that deliver 100% oil-free air and allow operators to modulate airflow. Download our white paper to find out why these features are so important, plus learn more about the overall benefits of renting compressed air equipment. With our unmatched processing expertise as well as a dedication to delivering robust and efficient equipment, Fluid Flow Products can significantly reduce the stress and downtime associated with an unexpected compressed air equipment issue.
---
So you're in need of a rental… how do you determine if a rental provider is well-equipped to support your business? Our blog, What You Should Look for in a Compressed Air Rental Provider, outlines key characteristics of a good rental provider.