Safeguard Your Investment with Onsite Valve Maintenance and Repair Services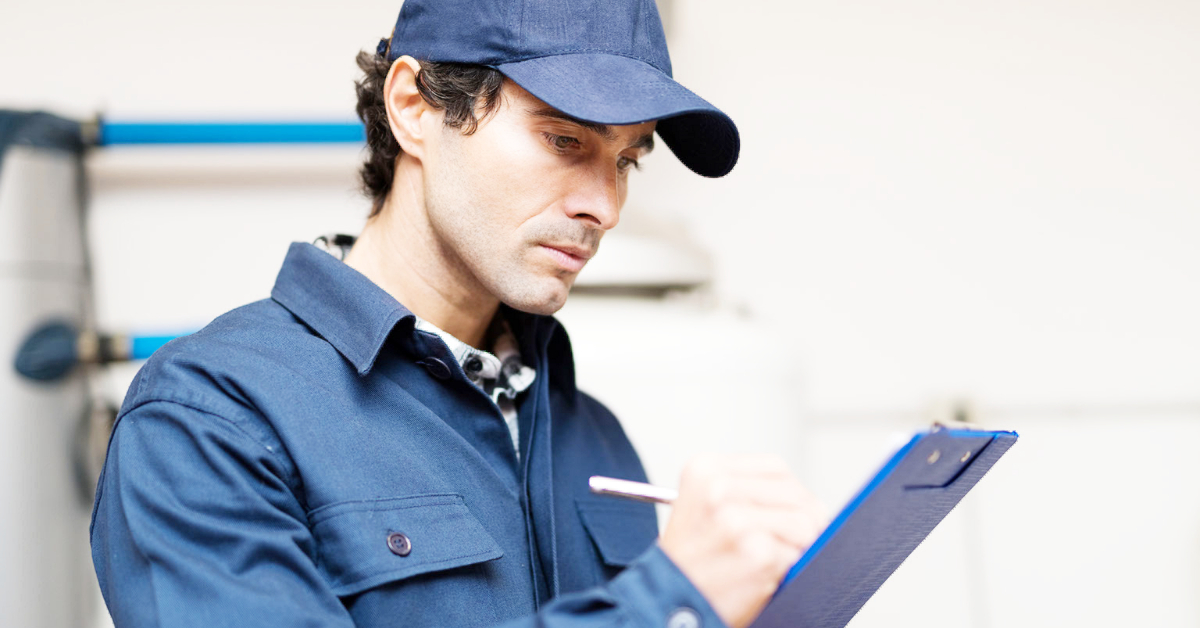 Valves are always operating which means your equipment may be under pressure even while it is not in use. All mechanical systems require regular maintenance and repair. Your system run the danger of failing if subpar parts are used or if a tight control valve maintenance schedule is not followed.
Fluid Flow offers both emergency and preventive maintenance to support our in-depth product expertise. This article will go over the importance of preventive maintenance and how our team can make sure you get the most out of your equipment.

The Importance of Routine Maintenance and Repair Procedures
Controls valves are essential parts of machinery. They regulate production processes and fire prevention systems while operating in harsh pressure and temperature conditions, which is key for the safe functioning of any facility. Despite their significance, maintenance on them is one of the most neglected. They must be inspected and maintained to make sure they are operating safely and effectively.
Predictive Maintenance – When control valves are checked and monitored, the resulting data might reveal system trends and irregularities. These diagnostics may reveal circumstances that require quick maintenance or upgrading to stop future failure.
Preventive Maintenance – This process identifies flaws or potential failures through routine maintenance to lower the likelihood of failure in the future.
To keep your operations safe and functional, control valve replacement and maintenance are essential.
Your Premier Industrial Provider
Fluid Flow is a full-service industrial provider. We not only offer durable and dependable control valves and related items, but we also have the knowledge to support these with the emergency and preventive maintenance services you need to keep your equipment in working order.
You can use our emergency services to quickly bring your systems online.
We provide manufacturer-specified preventive and routine maintenance.
Your valves can be properly tested by us to make sure they operate within acceptable limits.
Our techs have received factory training. We stay current with all product specifications and keep up with all changes and updates.
All spare components are kept at our warehouse. More importantly, we have enough of common replacement components in our mobile repair equipment.
To enhance the performance of your maintenance crew, we provide practical training.
Our goal is to make sure that your equipment is reliable and secure. We offer quick and effective service alternatives that work with your schedule and price range. Our engineers make sure that your equipment is running safely and that the recommended maintenance procedures are being followed.
For more information on how our control valve and actuator maintenance processes can improve safety, reliability, and cost-effectiveness for your system, contact Fluid Flow.