How Leak Detection Can Save You Money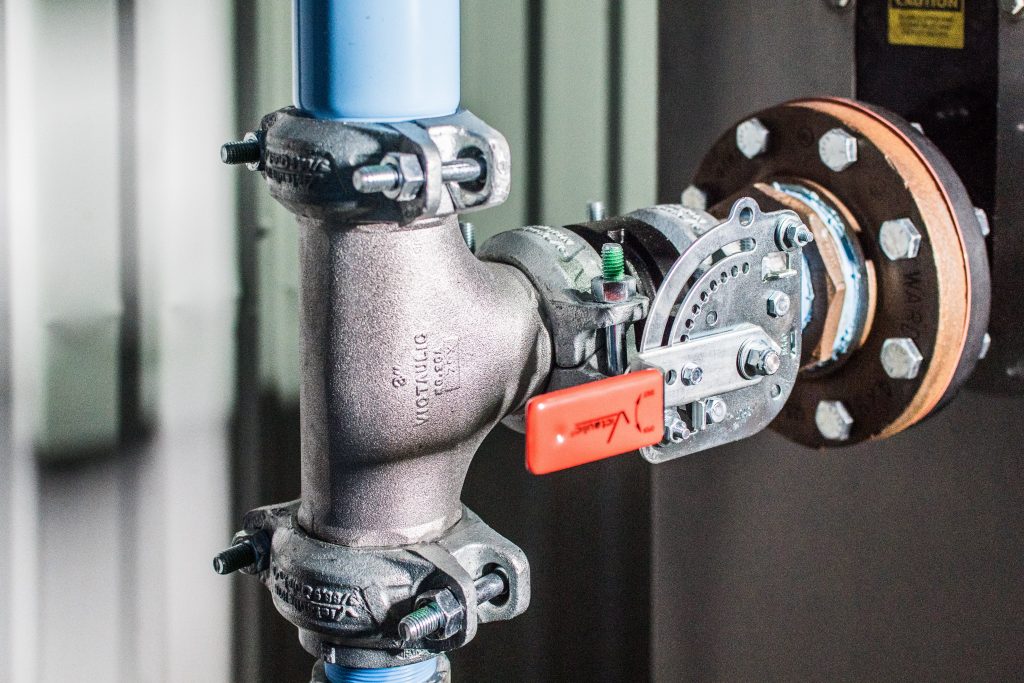 When your air compressor gets a leak, it can lead to major increases in energy consumption. Sometimes if a leak if significant enough, it may cause you to turn on your backup system. Even a leak as small as ¼" at 100 psig can can waste roughly 104 CFM of compressed air. This is the equivalent of a 25 HP compressor, and it can result in a loss of roughly $8,000 per year in energy dollars.
Why It's Important to Identify and Repair Leaks
Helps you better detect equipment failure
Reduces energy consumption and costs
Reduces the load on your compressed air system
Reduces safety risks
How to Properly Identify a Leak
There are two main ways to identify a leak in your air compressor.
Turn off all production equipment. Once turned off, you can walk around your facility to mark any leaks and fix them.
A more efficient option is to use an ultrasonic leak detector to find leaks without shutting down production. This is an easy, non-invasive approach to finding leaks. You can easily tag them and repair later. Ultrasonic leak detection can help you find these costly leaks and reduce the amount of energy waste in your air system.
Our service team is available to help you identify and repair leaks in your system. Contact us for help with this, or any other compressed air maintenance or repair need.