Fluid Flow Partners With Hygeniks to Significantly Expand Its Portfolio of Process Control Components and Systems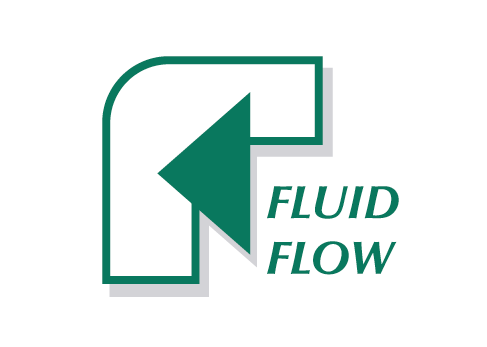 Fluid Flow, a leader in providing fluid management, compressed air and process equipment solutions for a broad range of industries, announced that it has agreed to acquire Hygeniks, Inc., a Massachusetts-based manufacturer and distributor of value-added components and systems for hygienic processes.
Drew Schwartz, CEO of Fluid Flow, said, "The acquisition of Hygeniks will significantly add to Fluid Flow's process control offerings for the life sciences industry. This merger will allow both companies to combine our strengths and offer our customers an even greater range of product options, especially in the areas of single-use solutions and custom fabrication for specific biotech applications. Together we will also be able to deliver a truly unmatched level of service and support in the Northeast Region and beyond, including Puerto Rico."
If you have any questions about this transition, please call our Charlotte, North Carolina, office at (704) 847-4464. We look forward to providing you with best-in-class solutions to help your operation run more efficiently, safely and sustainably for years to come.