Florida's Surging Population Growth and Demand for Power Generation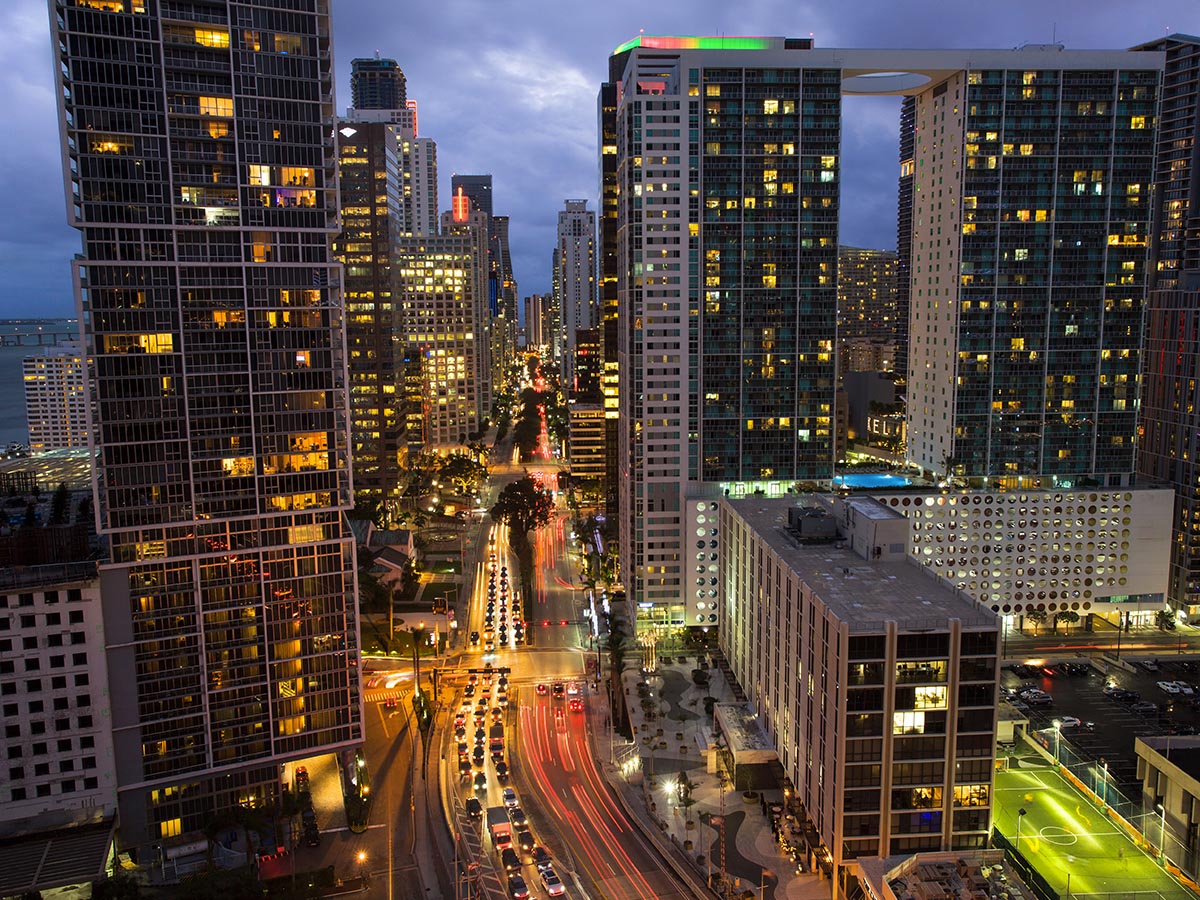 If Florida's population projections hold true, power plant operators will continue to be faced with challenges that require them to minimize service interruptions and provide maximum power output.
According to the Florida Chamber of Commerce, 50 million tourists are expected to visit the state each year and 4.5 million more residents are expected to relocate to the state by 2030.
While there are plans in the next decade to build additional sources of power, including solar and new natural gas power plants, Florida still has a long way to go to supply enough power to serve its population. But just how much will Florida have to improve? This recent report from the U.S. Energy Information Administration provides a broad overview of how Florida's current state of power generation measures up.
Some key findings from the report include:
Florida is one of the top four energy-consuming states in the nation, consuming almost eight times as much energy as it produces.
In 2018, natural gas fueled about 70% of Florida's electricity net generation.
Almost two-thirds of Florida's natural gas-fired power plants can switch to petroleum fuels in the event of disruptions in the natural gas supply.
More Florida homes (19 for every 20) use air conditioning than heating systems, which accounts for over one-fourth of the state's energy consumption.
For the complete report from the U.S. Energy Information Administration, click here.