Spring Savings!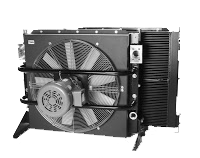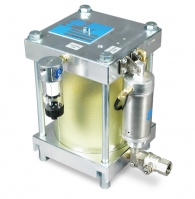 With warmer weather right around the corner, it's time to start thinking about your spring preventative maintenance checklist. To help you get a head start, we're giving you 15% off select coolers and condensate drains* now through the end of April!
Getting Your Air System Ready for Summer
Condensate drains and coolers are crucial components in a compressed air system, especially during the summer months. They help to maintain the performance and efficiency of the system, protect the components from damage, and ensure that the compressed air system continues to function properly.
For more information on creating a good preventative maintenance routine, check out our blog and download our preventative maintenance checklist.

Fill out the form below to contact one of our compressed air experts for 15% off today!